At October 2019, one customer from Pakistan leave an inquiry about railway springs.
He listed six kinds of compression springs, the wire diameter from 12mm to 40mm, and the materials required is SUP9. From this, I know this springs are for traction train. The quality required is very strict.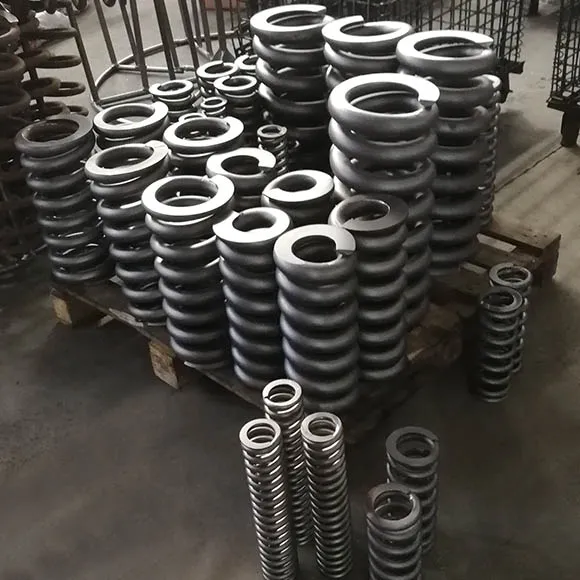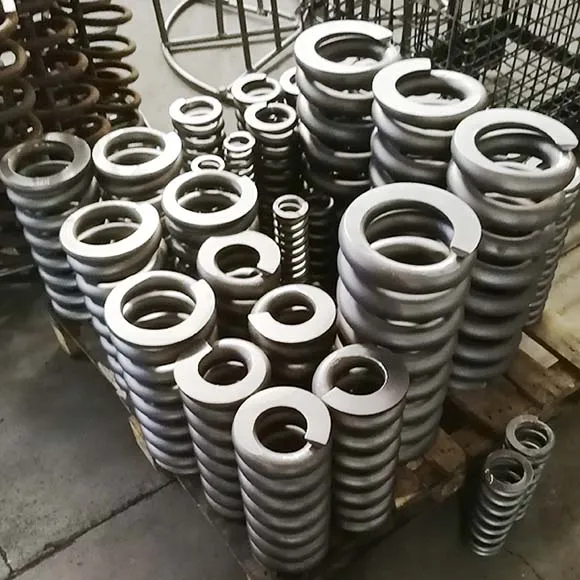 After got the drawings from customer, I asked our engineer checked the design and calculate the load for each type. There are three type is in different springs constant and load. It must be confirmed, so I sent the parameter date and load to him. But their engineer insist their springs constant and load.
Consider to the springs will be very important, I asked our engineer redesign the three type, the new design can meet their requirements about the springs constant and load, but there is 0.5 coils less than their drawings. I sent the new drawings and our calculation to them, asked them change their drawings. At last, one month later, they confirmed that our design is good, and they will purchase springs according to our new design.
We produced 6 pcs for each type as samples, and shipped to them for test at March 2020.