Malaysia, located in Southeast Asia, is divided into east and west parts by the South China Sea, namely the Malay Peninsula (West Malaysia) and the northern part of Kalimantan (East Malaysia). The country is divided into 13 states and 3 federal territories. The country covers an area of 330,000 square kilometers. Malaysia is one of the four tigers in Asia and has become an eye-catching diversified emerging industrial country in Asia and an emerging market economy in the world.
With the fourth transfer of international manufacturing, the global manufacturing industry has gradually moved to Southeast Asian countries. Malaysia, as an economic power in Southeast Asia, undertakes most of the international manufacturing industry. At present, the manufacturing industry in this market has become large-scale, and the demand for related products has increased sharply.
We are currently actively exploring the possibility of expanding the production and supply of spring business in Malaysia, even though we currently have provided long-term compression spring products to four customers in Malaysia. If you need to buy compression springs or any other springs listed on our website, please contact us, we provide very favorable prices and other promotion policies.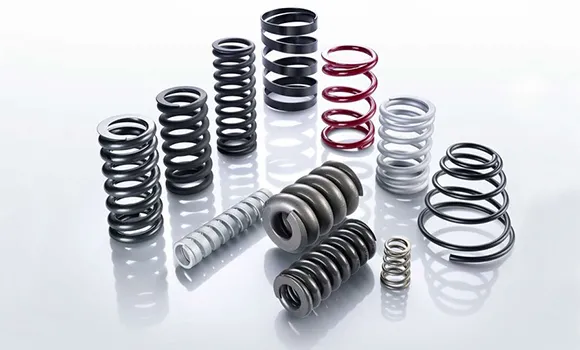 I'd like to introduce my company and our springss produts.
My Company, named "Kathysia Industrial", have in this field for more thant 60 years, we based in China, and we have many customers case in Southeast Asia, like Malaysia, Philippines, Singapore, Vietnam, etc. Our springs products include compression springs, extension springs, torsion springs, die springs, metal stampings and custom springs. Our springs wire diameter is from 0.15mm to 80mm. It meets the application needs of various industries.
We also offer design service, what ever you have drawings or need to custom design, we both can do it.