Our compression springs had seviced on the Singapore mining crushing site for one years. They are in good conditions now, and will sevice at least two to three years in the future.

At June of last year, we supplied two sets of vibrator screen compression springs to our customer. They changed the old springs which supplied by their crushing equipment supplier. The springs are good for their vibrator screen.
As we know, befor use our springs, they had buy four sets of springs for they vibrator screen from their crushing equipment supplier in one year. The springs usually failed in half year. It is a headche probelm for them. They need spend one or two days shut down to change the springs. And spend more money to buy it.
When they came to us, our engineer gave them a new design according to their capacity of their vibrator screen. The new design will provide more load, and with the same installation size. They accepted our new design. And we produced and deliveried the springs to them.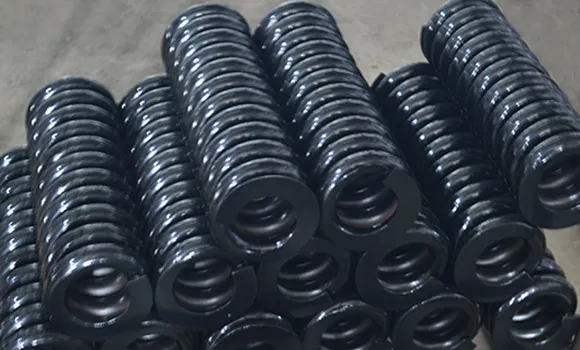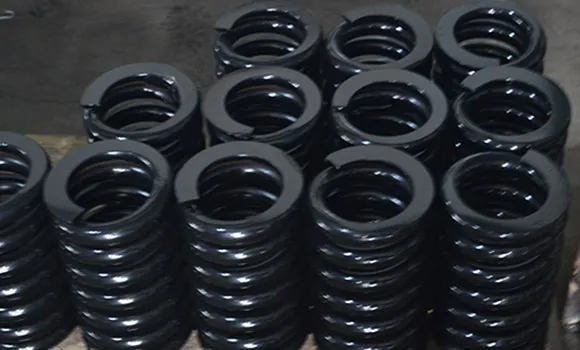 They mailed us to thank us for the new design and springs last month, and asked us to check the springs for their other crushing equipment. We are discussing the new design for their springs now. Hope the new springs will help them also.
We are one of top 5 Chinese springs manufacturers, which focus on springs design and manufacture more than 60 years. we supply all kinds of spring which diameter from 0.15mm to 80mm. If you are looking for springs products, please contact us, we will reply you within 24 hours.