We had offered 10,000,000 pcs micro compression springs to our customer in Pakistan in July.
In April, 2020, this Pakistan customer inquire us a kind of micro compression springs. The spring wire is SUS304 diameter 0.2 mm. And the OD of springs is 1.6mm, free length is 5.8mm. It is a very tiny compression spring. We called it micro springs.
After confirmed the parameters, we supplied some samples to our customer. They checked and tested the samples. All the dimension and speci is well match their requirememts. Then they placed this order for half year demand.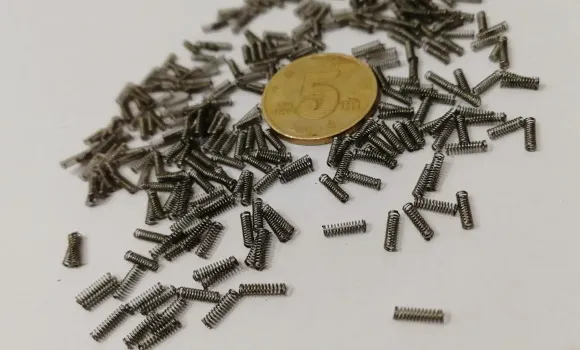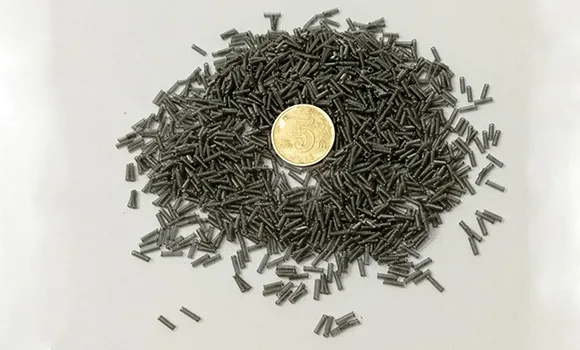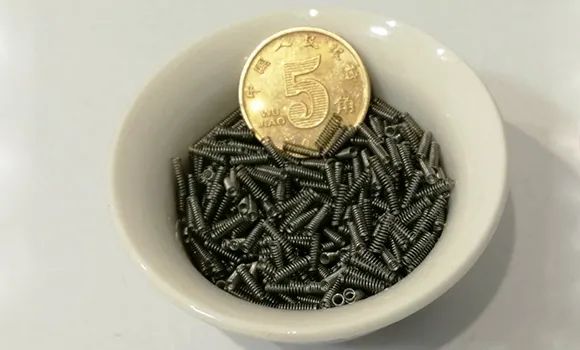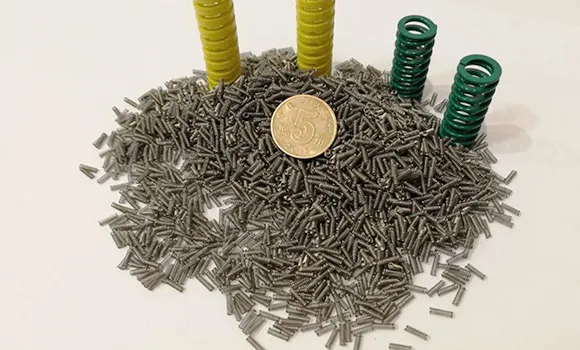 Kathysia Industrial, is a spring manufacturer with more than 60 years experience, and our products quality is excellent with a strong technical force. We supply custom springs with wire diameter from 0.15mm to 80mm. If you are looking for micro springs in Pakistan, please send us your drawings or detail requirements. We will respond you within 24 hours, whatever you need samples or mass, we can support you.