We had supply our customer for all kinds of wind power plant. This is our four clients in Europe, we are spring manufacturer in Europe for many years.
One of our customers which from Denmarrk, inquiried us for springs at first of March. They send us more than thirty drawings.
After communication, we know that they are a large wind power plant. And they need these springs for their equipment. Most of the springs and related products need customized, include the materials and specification, and the headache is that the quantity for each items is not big. They purchased these springs from more than five suppliers before, they need find one supplier which could supply all these products. But all of their befor suppliers couldn't do it.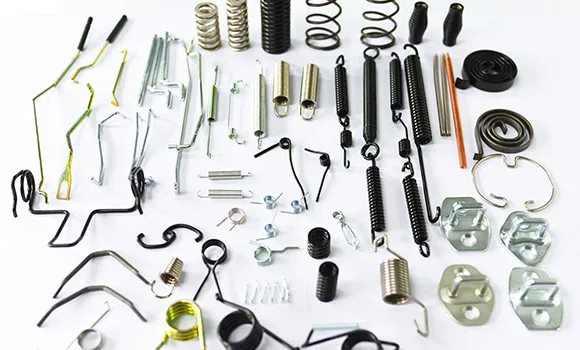 Our engineer confirmed all the drawings, we can produce and supply all of these springs but only several could be get from our partners. So we promise that we can supply all kinds of these springs.
After negotiation between us, we confirmed the cooperation at first of May. We will supply all kinds of springs for them. Our total price is very competitive, they have reduce the pruchase cost for about 15%-20% than before. And also they only need contact with one supplier rather than more than five before. They are very saitisfy with our engineer serive and competitive price.
The products we supplied for this client include compression springs, extension springs, torsion springs, and some of metal stampings. We supply all kinds of springs products, if you need a package solution, please contact us, we will offer you all kinds of springs products you need.