In April 20, 2020, We had reached a cooperation with a customer located in the Cebu, Philippines and provided 5000 compression springs for them. As we know, this kind of compression springs are for medical equipment, and its materials is SUS316. We produced these springs in five days after confirmed the PO.
The wire diameter of the spring is 1mm, 7.5mm OD, 5.5mm ID, 26.5mm free length, and total coils are 12.5 coils.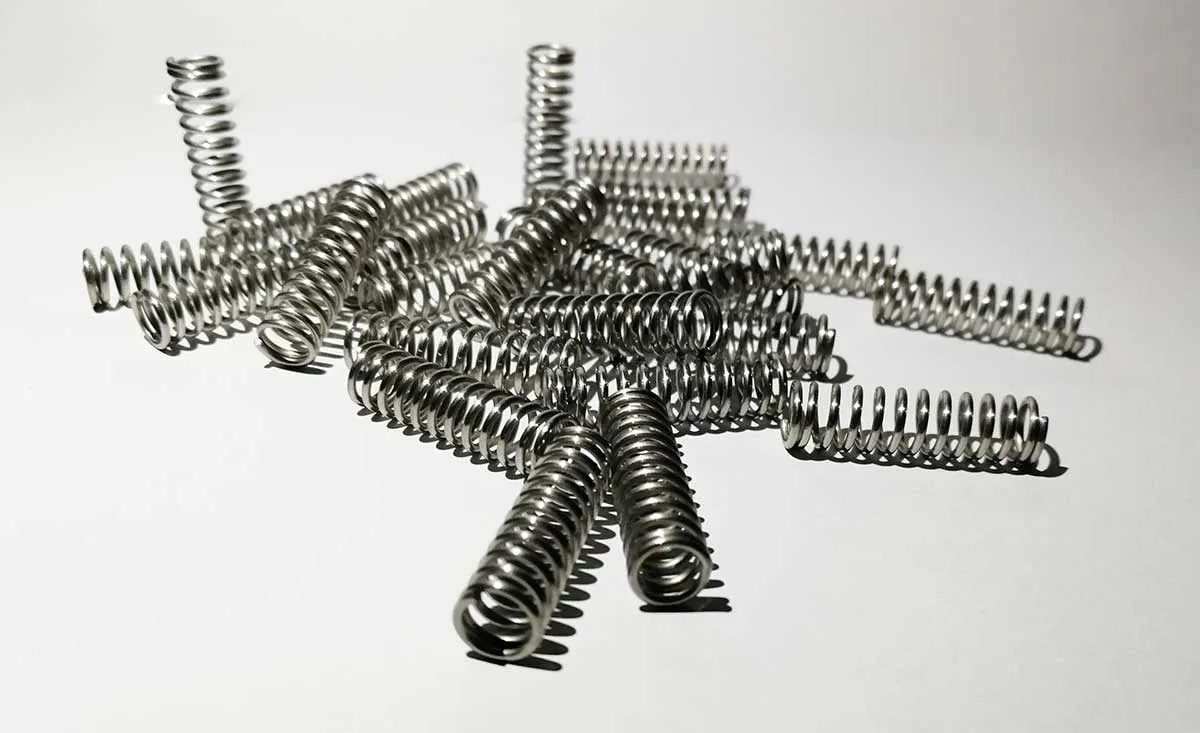 The client is our third customer from Philippines, Philippines market is a potential market, we are committed to developing the Philippine market. If you need any kinds of springs, you are welcome to send us an inquiry. Whatever you need samples or mass, we can support you.
We are spring manufacturer with more than 60 years experience, and our products quality is excellent with a strong technical force. We supply custom springs with wire diameter from 0.15mm to 80mm, include compression springs, extension springs, torsion springs, die springs, disc springs, leaf springs, metal stampings and so on. If any custom springs products require, please send us your drawings or detail requirements.