As far as I know, China exports more than 200 million US dollars of springs to the world every year. Many buyers choose to purchase spring products from China, not only because of the low price of Chinese springs (they have a complete industrial chain, so they can control costs very well), but the quality of Chinese springs has reached the world's advanced level and can meet harsh requirements of almost all industries for different springs.
As the one of the most famous spring manufacturer in northern China, Kathysia has been in the industry for more than 60 years. Our products have been recognized by many large enterprise groups in China, and Kathysia is their core supplier. In recent years, we have actively expanded the international market, and our spring products have been sold to Southeast Asia, America, Europe, the Middle East and other regions.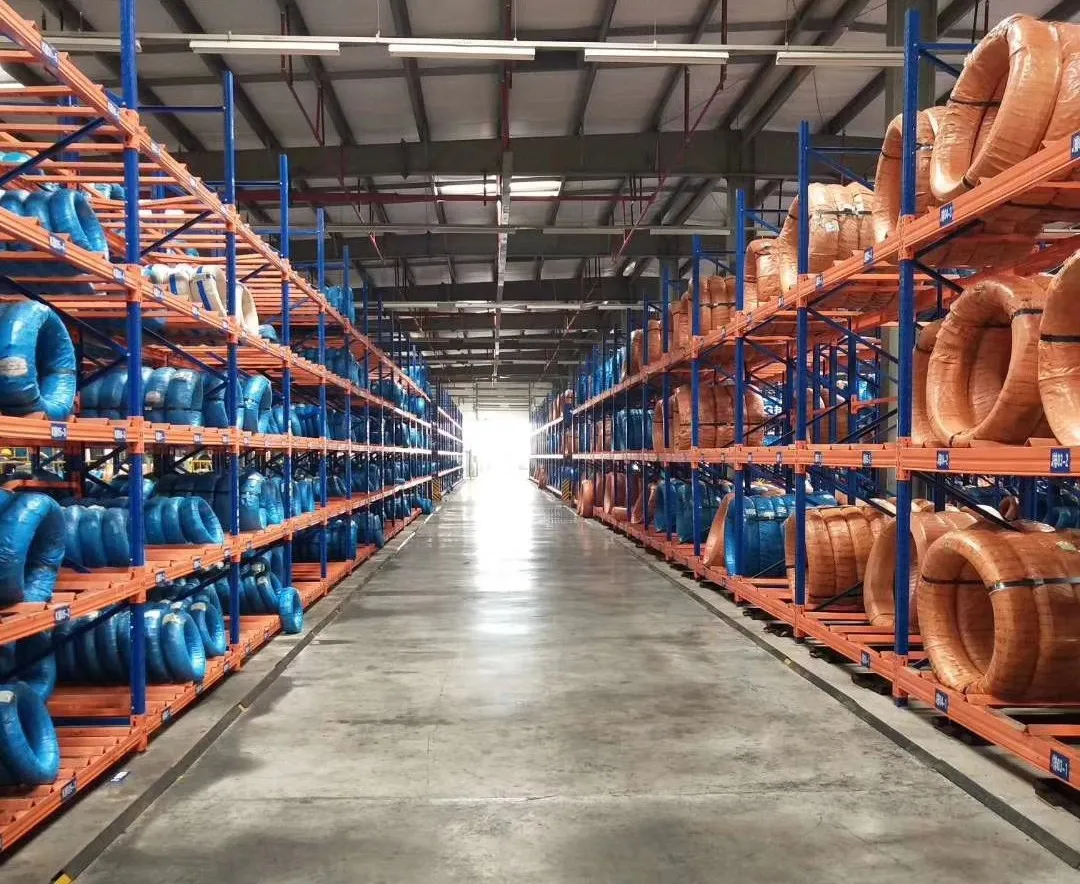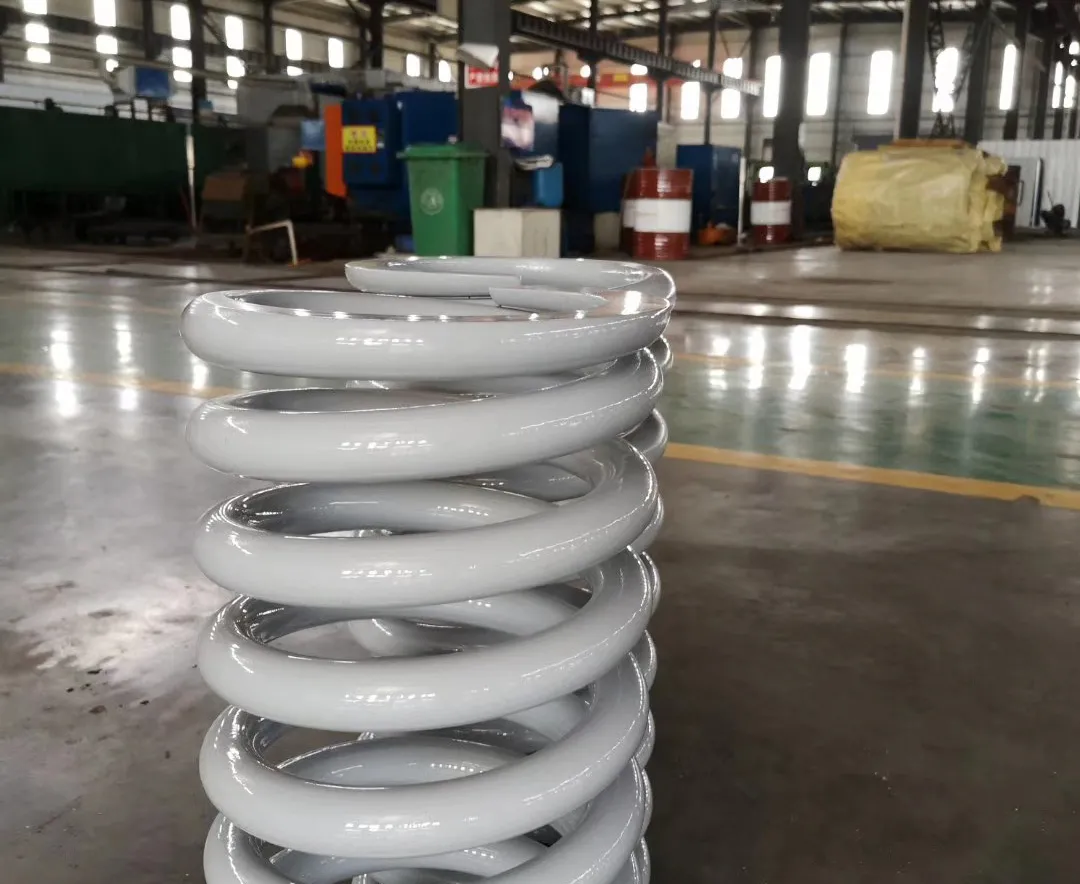 Our Advantages
1. Advanced Processing Equipment
we have more than 100 units of advanced CNC spring forming machine and more than 50 units of sprint test equipment, with the 20000 squre meters factory, we can always produce perfect springs.

2. Advanced Technology
more than 30 patents, 20+ engineer, Have the ability to help customers solve the most difficult problems.
3. High-quality Raw Materials
We have cooperated with famous steel mills in China for many years, and we can always purchase the best raw materials.
4. Competitive Price
Thanks to a good supply chain management system and production cost control, we are always able to offer springs to customers at the most competitive price.
If you have any needs, please leave me a message, we look forward to working with you in the next project.