The Netherlands has a total land area of 41,864 square kilometers. It is located in the northwest of Europe. It is the European starting point of the famous Eurasian Continental Bridge and borders Germany and Belgium. It is a developed capitalist country, one of the ten largest economies in the West, one of the founding countries of the European Union and NATO, and a member of international organizations such as the Schengen Convention, the United Nations, and the World Trade Organization. Its Electronic, chemical, water conservancy, shipbuilding, food processing and other fields have advanced technology, land, sea, and air transportation are very convenient, and it is an important transportation hub in the European continent. The Netherlands has a developed industry and accounts for GDP 17.9%. The main industrial sectors include food processing, petrochemicals, metallurgy, machinery manufacturing, electronics, steel, shipbuilding, printing, and diamond processing. And it is one of the major shipbuilding countries in the world.
As I said in other articles, we have provided many springs English customers. Customers are very satisfied with our products and will be cooperation with us for longterm in the future.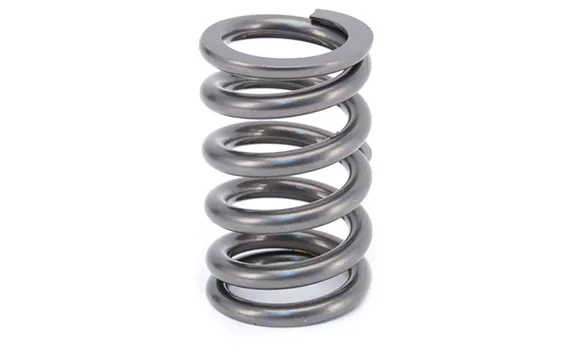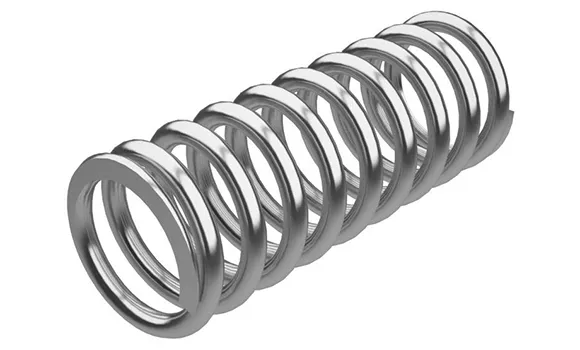 Compression Springs Size and Type

As a professional spring manufacturer which have more than 60 years design and manufacture experience, we offer all types of compression springs, such as micro compression springs, heavy duty compression springs, helical compression springs, conical springs, die springs, etc. Do't worry about the size and type, We design and manufacture custom compression springs meet all you needs!
Compression Springs Price
It is a frequently asked question, but different type and size of compression has different price, for example, the type of springs, the size of wire the OD, ID and length of springs, etc. If you need compression springs, you are very welcome to discuss the details with us, we can not only provide you with a quotation, but also provide you with some feasible suggestions about the design.
Compression Springs for Sale
Not only in Netherlands or all of Europe, We do business globally. We attach great importance to the European market. Our goal is not only to provide European customers with high-quality and cost-effective compression springs, but also to provide customized design service. We have more than ten engineer who have more than 30 years experience at springs design. They will design the springs for you customized with your special requirements. This website has all the products catalogs we provide, you can freely view, if there is any demand, please do not contact us without hesitant.