Today, the compression springs for Kenyan cusutomer is ready to ship.

The Republic of Kenya is located in eastern Africa, with the equator traversing the middle, and the Great Rift Valley traversing north and south.
As one of economically developed countries in Africa, Kenya is a potential market. The Kenyan government lists many industries include the manufacturing industry in the 2030 vision as a key development area. Our this customer is one of manufacturer in Kenya, he is very interesting to cooperation with us to establish his business.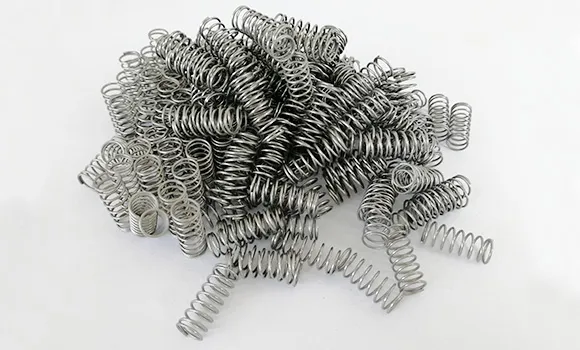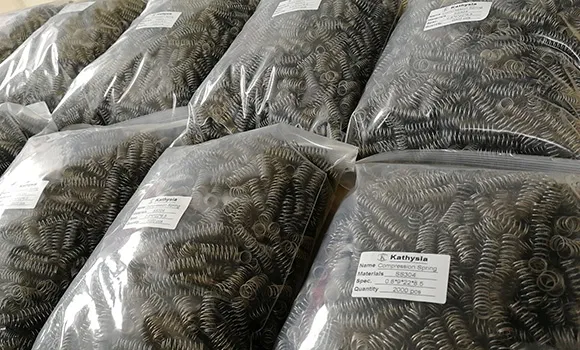 We designed this springs according his requiement. And send samples to him for test in last month. Now his products had been finished the trial production. And waiting for these springs to assemble the volume products. As his said, his products is very popular in Africa, he firmly believed that the products will win a huge market in Africa. We also convined this, and we will continused to support in the future.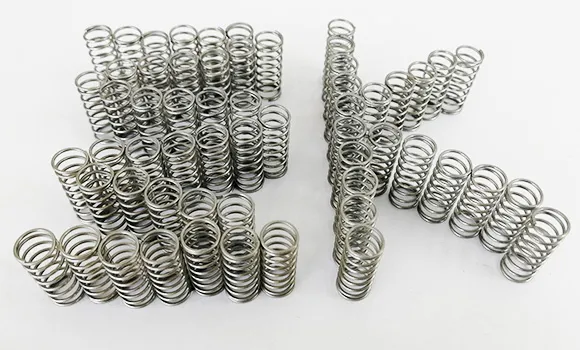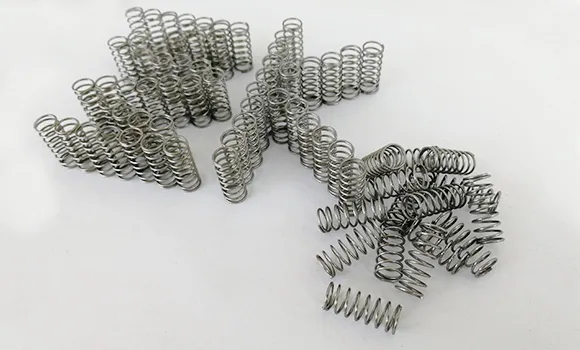 Are you looking for spring manufacturer in Africa? Please contact us, we have more than thirty customers in Africa, and we are care about Africa market, We can support your business all the time.