We Kathysia Spring manufacture compression springs that are widely used in most industries - from simple household items to complex mechanisms in the space and military industries.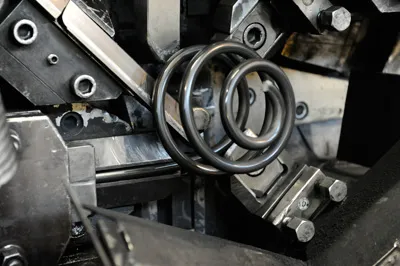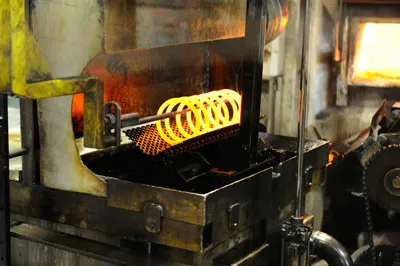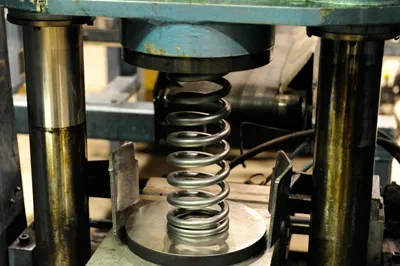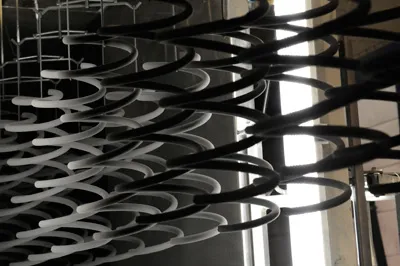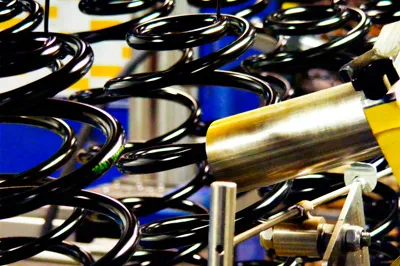 In the manufacture of springs we use steel wire of various steel grades, including stainless, titanium, heat-resistant and bronze. we use certified wire with a diameter of 0.15 to 80 millimeters.
All stages of manufacturing are carried out at our own production facilities: shaping (winding), heat treatment, trimming of supporting turns, checking power and geometric characteristics in quality control department, packing and packaging of finished products. The company has introduced ISO 9001: 2008 Quality management system.
Modern CNC equipment allows production of compression springs of the following shapes: cylindrical, conical, barrel-shaped and non-standard shapes.
We manufacture products according to the individual drawings, sketches, samples and technical specifications. We provide services for the design and development of technical documentation.