A garter spring is a coiled steel spring that is connected at each end to create a circular shape, and is used in oil seals, shaft seals, belt-driven motors, and electrical connectors. Garter springs include compression garter springs and extension garter springs. Compression garter springs exert outward radial forces, while extension garter springs exert inward radial forces.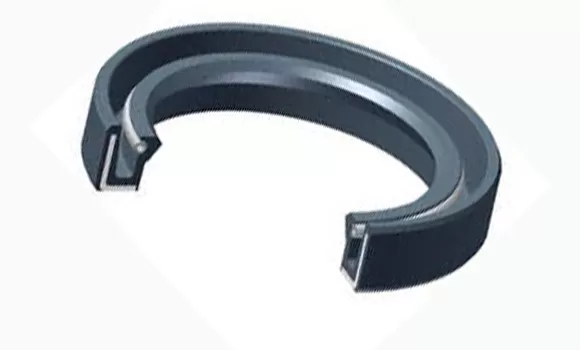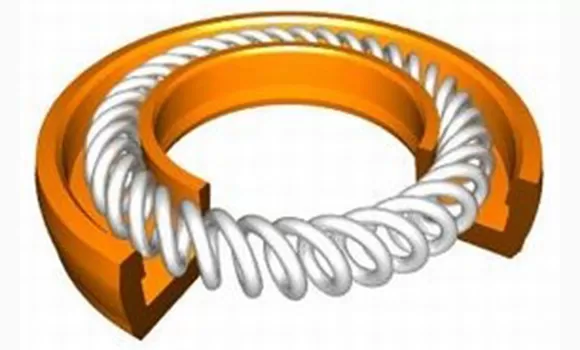 The manufacturing process is not much different from the creation of regular coiled springs, with the addition of joining the ends together. This can be accomplished through a few different ways:
Tapered End: Reducing the diameter on one end of the spring so that it fits into the other end (nib joint). This is the most common method used. It is crucial to back-wind the spring to prevent twisting tension that could deform the spring.
Looped End: Using a short connector with a hook on one end and a loop on the other to attach the loops.
Connected End: Interlocking the loops at both ends of the spring through a smaller springs or rod.

As one of top 5 Chinese spring manufacturers, Kathysia Industrial can manufacture and offer all kinds of garter springs. We had offered many garter springs for our clients.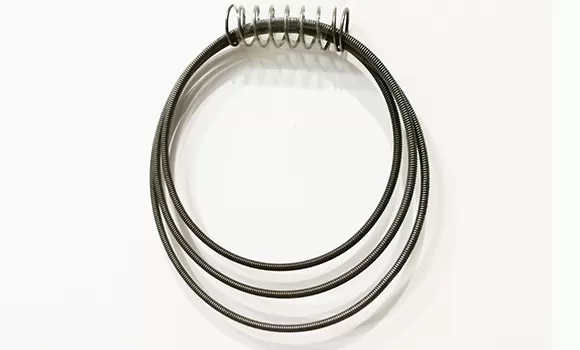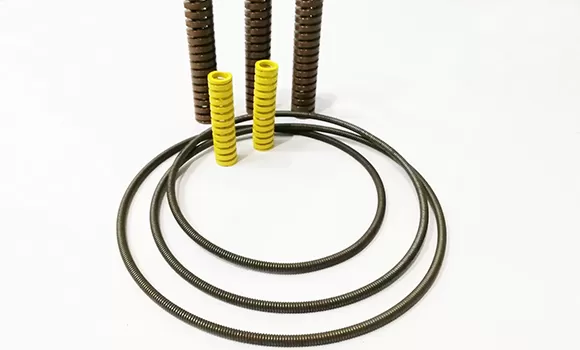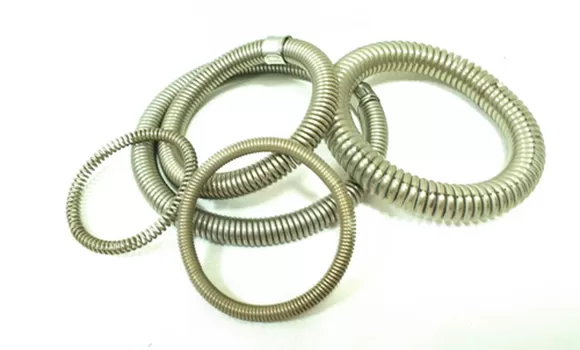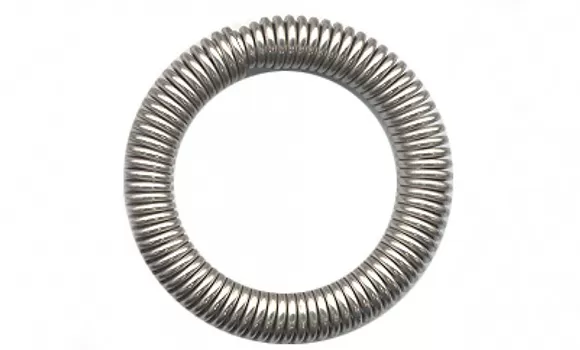 Would you need this kind of spring? You are welcome to contact us and send your inquiry about garter springs. We will respond you within 24 hours.