Now, all purchasing managers are looking for more cost-effective spring suppliers. For many companies, price and quality are equally important. As a famous spring manufacturer in northern China, Kathysia is recognized by customers for its reliable and good quality in the international market. As we have said countless times, we manufacture various types and sizes of springs, just send us drawings or technical requirements, we will manufacture springs that meet the requirements.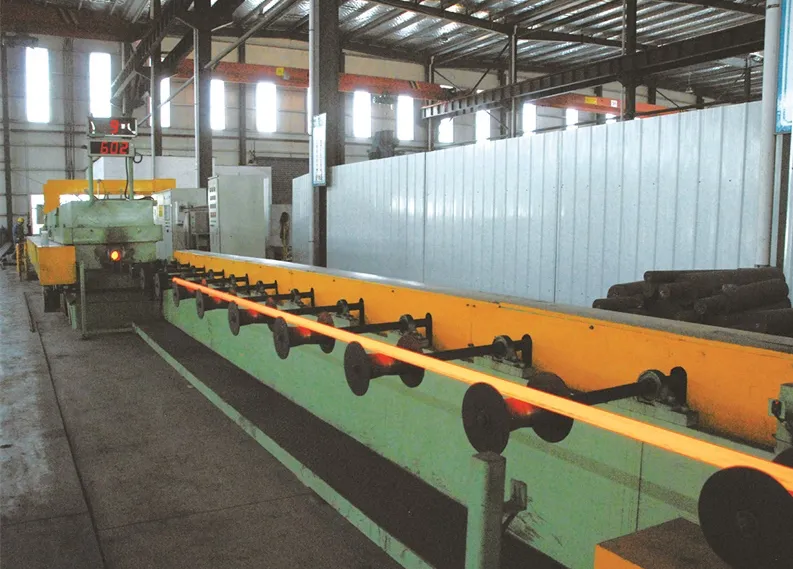 If you are looking for a new spring supplier or have plans to expand the supply chain, we welcome you to contact us, we have full confidence to help you solve problems and save costs.
We are Manufacturer. Unlike many trading companies that claim them are manufacturer, we are a manufacturer with more than 60 years of experience. The name of our Chinese company is "济源金五联金属制品有限公司", which requires almost no proof because we can quickly To solve your problem, we believe that wise purchasing managers have various ways to prove that we are a manufacturer.
We have high-quality material suppliers. We know that a good spring not only requires good processing technology, but also high-quality materials. Kathysia Spring's factory is located in Jiyuan, China, where there is a famous metal company: HENAN JIYUAN IRON &STEEL(GROUP)CO.,LTD. With years of cooperation, we can always purchase lower prices and better quality raw materials than our competitors.
We have lower business operating costs. New companies often need to purchase land and factories at higher prices, and we already have factories, land and processing equipment decades ago. This means that we have a greater price advantage.

Frequently Asked Questions
Please provide a quotation for all your springs
This is an impossible task. All springs are custom-made. Please send me your request so that we can provide a quote.
Do you have springs in stock?
Unfortunately, due to the many specifications and parameters of the spring, we may not have the inventory that meets the requirements, but we have a variety of raw materials, which means that once the technical parameters are determined, we can produce it in a short time.
Minimum order quantity?
We accept orders of all sizes, but there are more discounts for large orders.